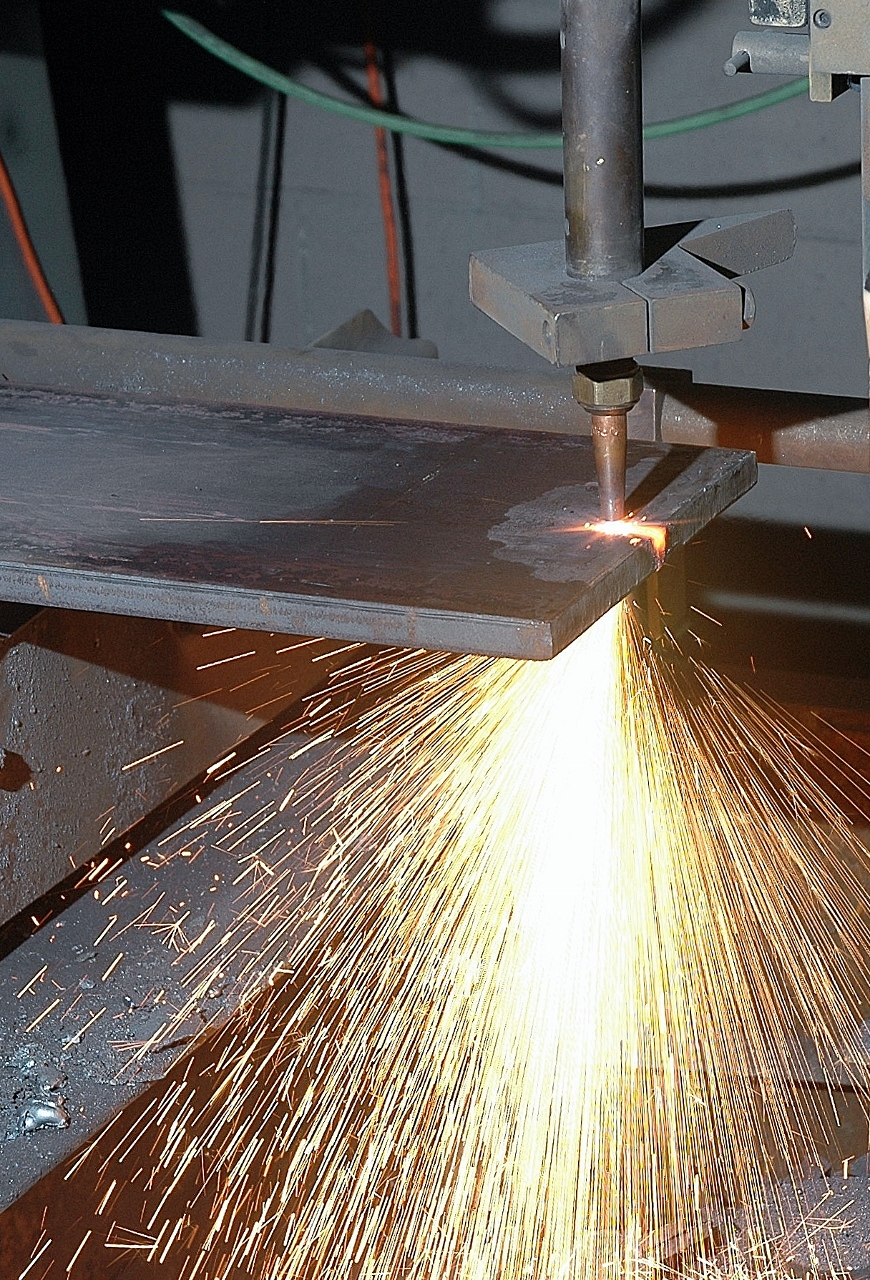 Posted by
John
on November 22, 2011 in
Shop Tools
|
0 comments
Fabricating has always interested me. I wanted to increase my involvement in fabrication, but, I did not have a torch other than my trusty hand held  oxygen – acetylene outfit. Well, I wanted to be able to make ACCURATE parts. I investigated pattern following torches. They needed a "first...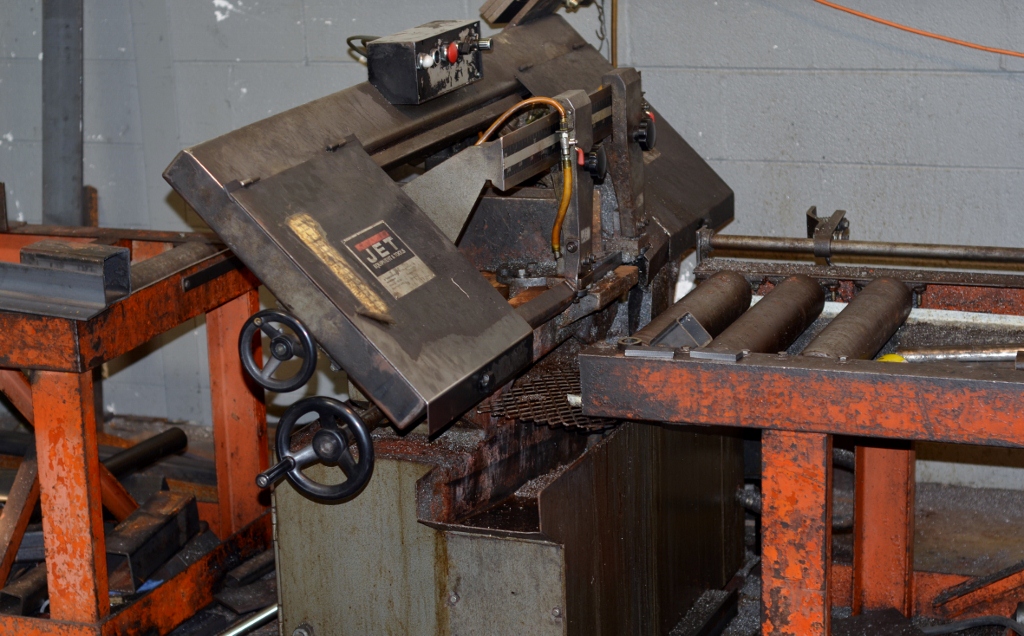 Posted by
John
on October 18, 2011 in
Shop Tools
|
0 comments
Many years ago a friend gave me a very small power hacksaw that used a standard 12 inch blade to cut steel. That saw convinced me a bigger saw was in my future. I next acquired a 5X9 capacity made in the USA Rockwell band saw. The saw used 1/2″ blades and did not have coolant to protect the blade. Cut...